Meet the solar standards of tomorrow
The solar training program aims to train the best-in-class skilled workforce for solar manufacturing facilities. The courses have been launched for solar professionals, integrated line workforces, engineers and all kinds of associated partners for the best results in a manufacturing centre.
The best in class PV training for establishing a solar factory
Train your employees for the best results in a photovoltaic centre. 
Photovoltaic Intelligence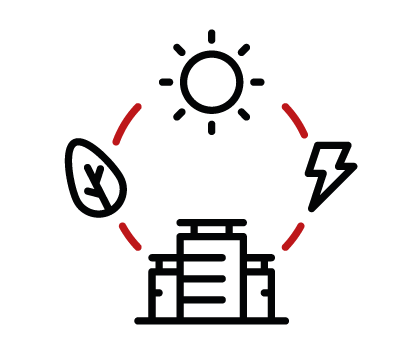 Manufacturing Value Chain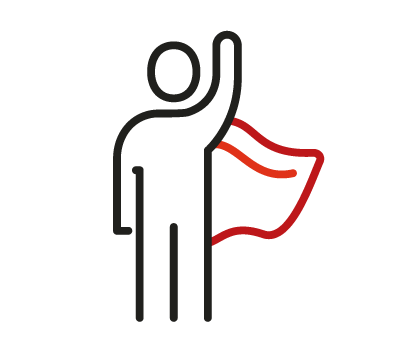 Due to current energy needs, the world is looking at an affordable source of energy. Since the leading renewable energy source is solar, new establishments and investors are in search of skilled employees each day to meet the needs of tomorrow. That is why we are delighted to launch PV Solar Training Program to share our know-how and expand our solutions for best-in-class, skilled workforces.
The solar training program covers the full range of photovoltaics for different levels of classes and job descriptions, ensuring a full value chain. By covering each section from the raw material to a solar panel, we aim to create and maintain a sector standard globally to reach our sustainable goals.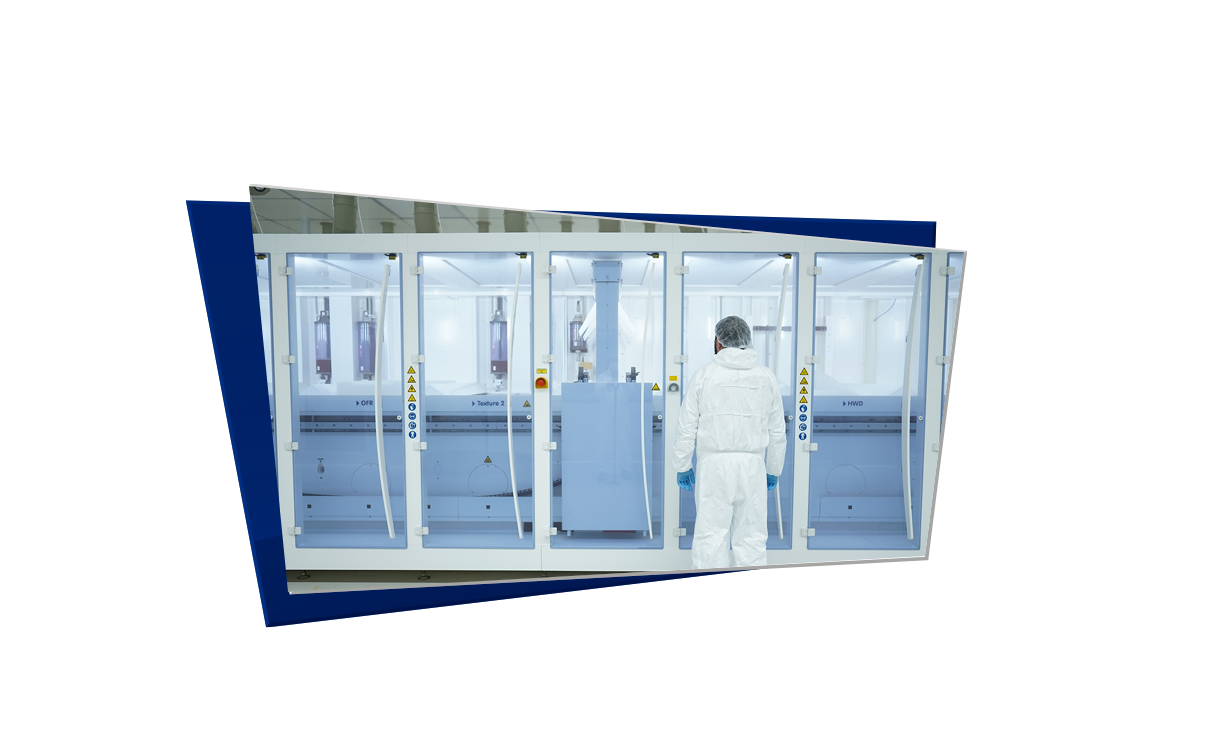 Ensure the best training for your line workforces to improve the skill set of current employees and prospective job applicants in your solar factory.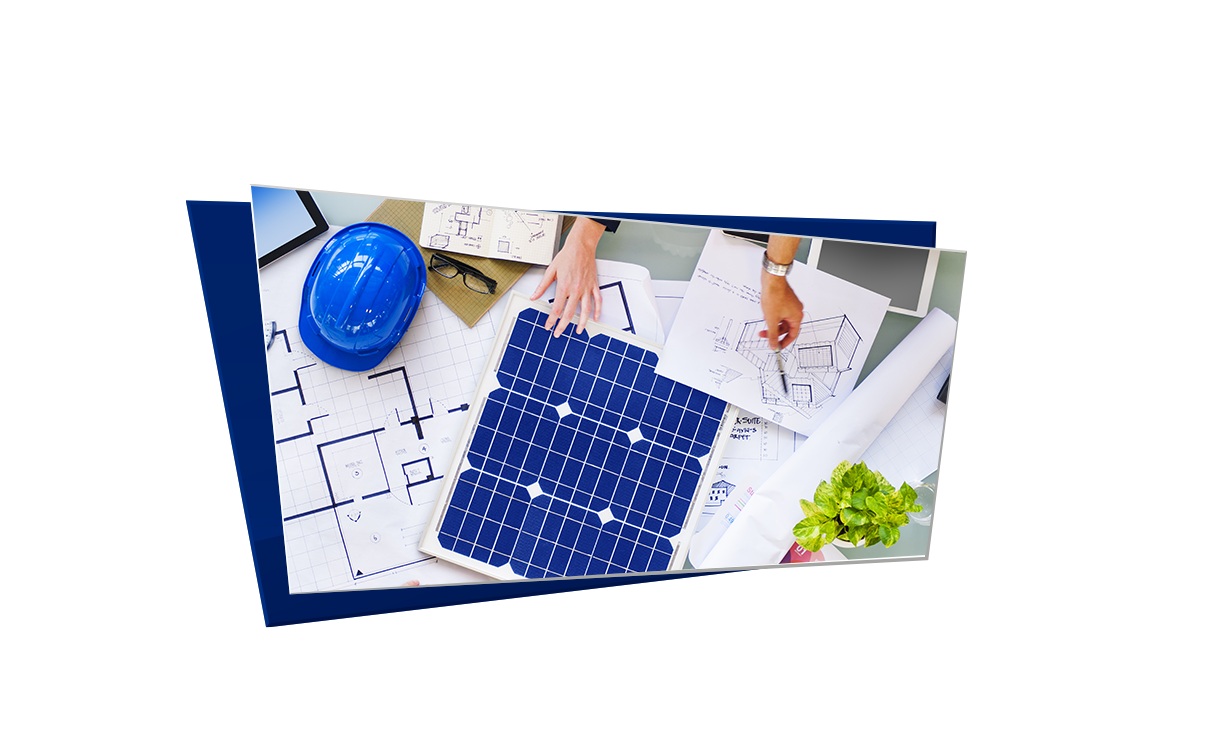 Extensive engineering and management training in each stage of PV manufacturing, utility, safety and production management.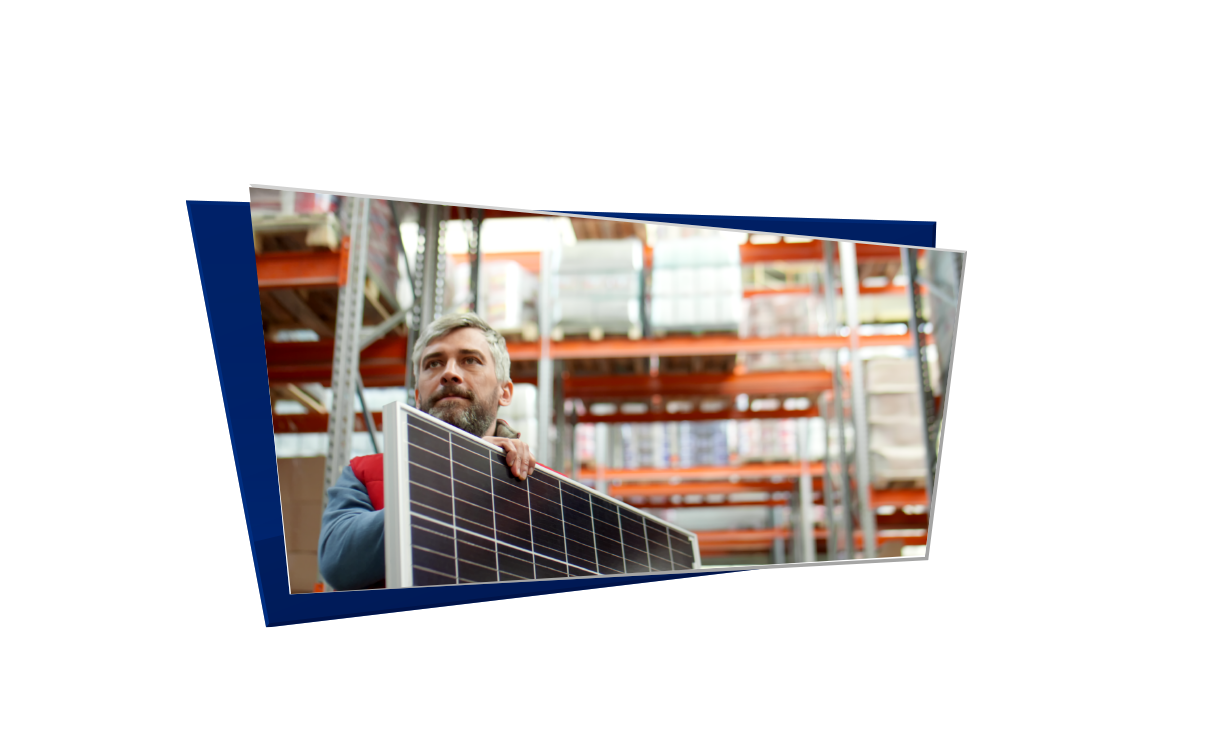 The special program focuses on understanding PV manufacturing for partners and collaborators. By the end of these tailored courses, your providers will understand the fundamentals of partnering with a solar manufacturing facility.
Explore your needs in a variety of selective industrial courses
We have developed  the pv solar training program to provide a deep understanding and knowledge for different trainee groups. Whether for a senior engineer or for someone who has recently entered the solar sector, courses will be covered by our trainers.
General and Brief Introduction to Photovoltaics
Fundamentals of renewable energy and solar energy will be provided for different kinds of target groups.
Quality Assurance
The importance of the quality assurances in solar manufacturing, global regulations and needs will be learned with a series of courses with multiple RCT Solutions Group experts.
Solar Cell Production Technologies
Current and upcoming innovations in solar cell technologies and new ways of executing these in a manufacturing cell line.
Cleanroom Standards for Cell Production
High-end, advanced clean room procedures to be followed by the workforce for the best results.
Contact RCT Solutions To Get High-performance Industrial Solutions