The world is covered in clean energy and full zero carbon energy source is here now.
We cover every link in the a green fuel value chain from source to services. Regardless of whether you want to produce zero emission source of fuel for a feedstock gas for your industry or a source of heat and power for your buildings.
International team of engineers will be on your side every step of your project. 
Embrace nature with all its glory 
Our long standing global experience in the industry has given us a deep understanding of the market drivers and our experience in R&D keeps us ahead of the curve with regards to the science. We understand renewables, now its time to put our expertise into green fuel production. 
We offer wide range of full value chain of ammonia and hydrogen energy production from site selection and feasibility studies to business planning and enviromental impact assessment.


Our consulting services for green fuels include:
> Technology evaluation and selection
> Vendor evaluation and selection process
> Constractual support with processing
> Distrubution and storaging applications
> On-site support with handholding customer to reach the milestones on time
> Project management support, rampup and associated activities
> Reports
Learn more about RCT Solutions Green Fuel Value Chain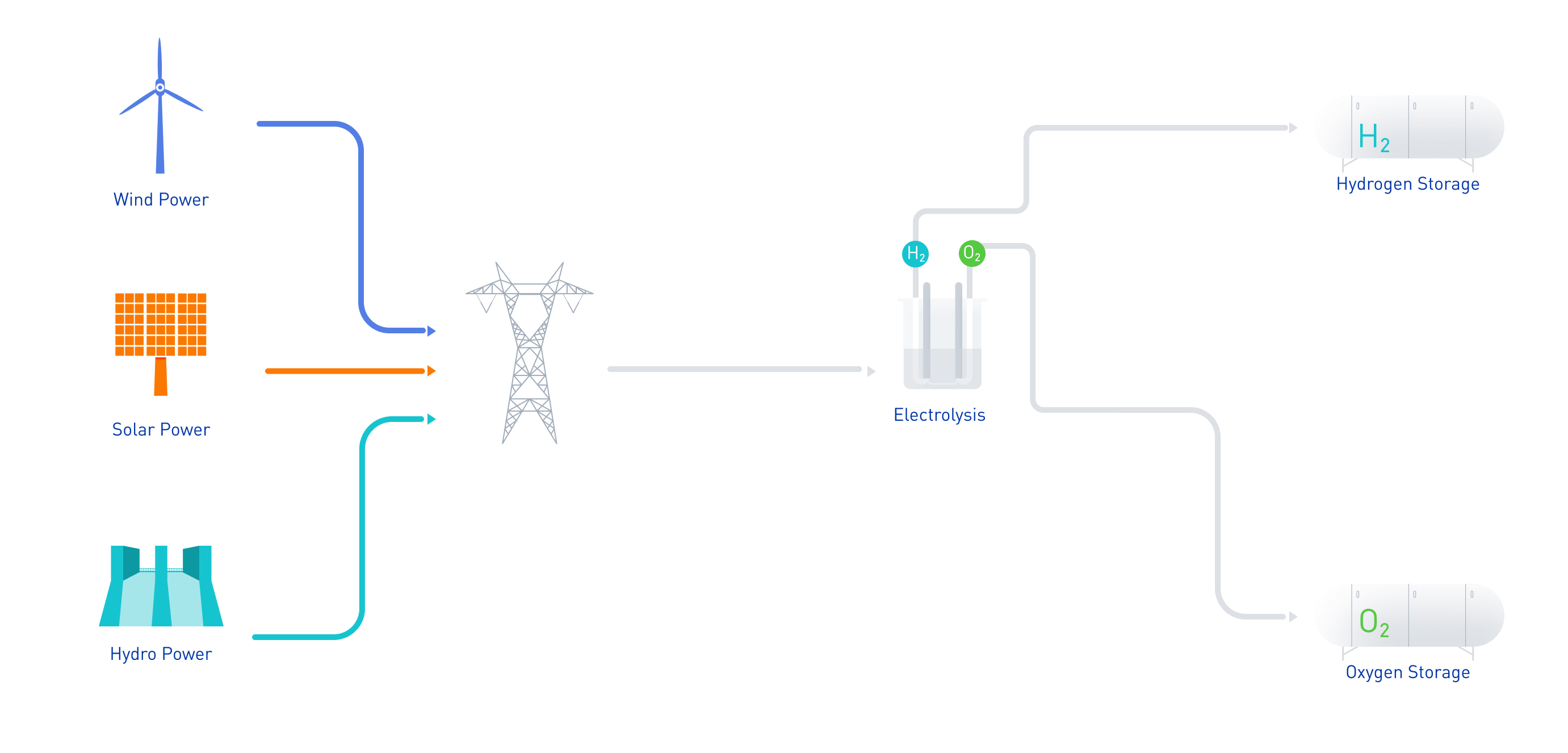 Contact RCT Solutions To Get High-performance Industrial Solutions