Comprehensive engineering and consultancy services ensure your solar facility is delivered on time and to the best standard.
In a world of more solar assets being installed annually, asset management is increasingly important and challenging. It requires extensive engineering expertise and resources – often exceeding the capabilities of solar energy facility & SPP owners.
RCT Solutions' services ensure a smooth and safe project development. Team of international experts with the leverage of German standarts will be on your side for every step of the production, technical evaluation, site master plan and on-site execution.
Enhance your capabilities 
Our Owners engineering services are the ideal way to augment the capabilities of your own technical staff. We bring extensive engineering expertise across all technical areas, including civil, electrical, power systems with a master plan. So you can be sure your project will be delivered on time and to the best standard. 
With RCT Solutions for Solar Projects solution you will maintain the highest quality of project implementation in all phases of the development and operation. We oversee the construction for you and ensure that every step is done professionally, with a zero tolerance policy towards malpractice and contractual breaches. This includes contract management and taking necessary steps in case of a deviation from contractual terms. Weekly and monthly project progress will be prepared and submitted accordingly.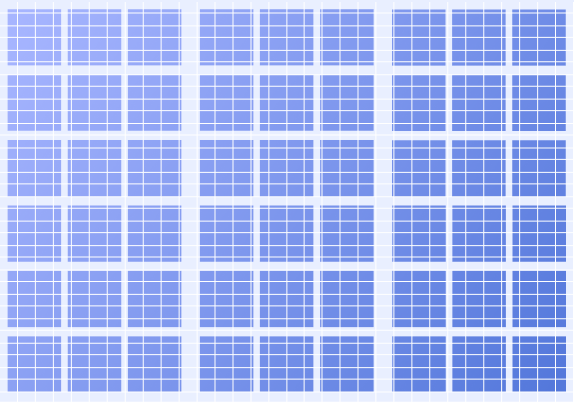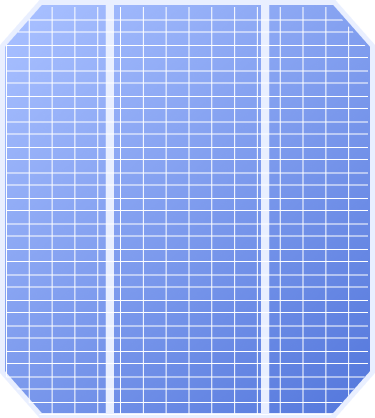 Ingot & Wafer Manufacturing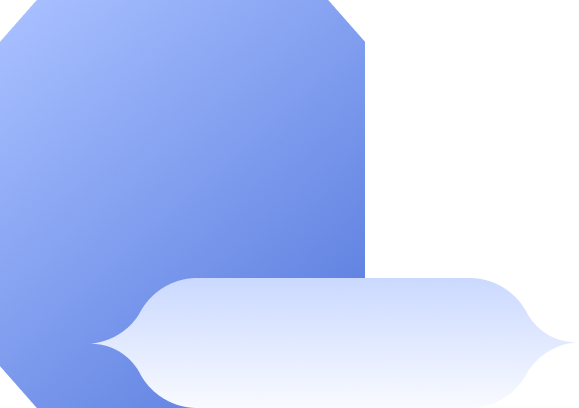 Our consulting services for solar industry include:
> Technology evaluation and selection
> Vendor evaluation and selection process
> Constractual support with Turnkey / EPC Suppliers
> Distrubution and storaging applications
> On-site support with handholding customer to reach the milestones on time
> Project management support, rampup and associated activities
> Reports
Learn more about RCT Solutions Photovoltaic Value Chain
Contact RCT Solutions To Get High-performance Industrial Solutions