We drive innovation Leading technologies for renewable industry.
We are on a mission to prove that cleaner energy is available worldwide since 2012.
Our world class team, partners, investors and collaborators combines execution with inspired creativity.
Over the years, we have provided more than 30 GW owner's engineering and technology integration on solar industry.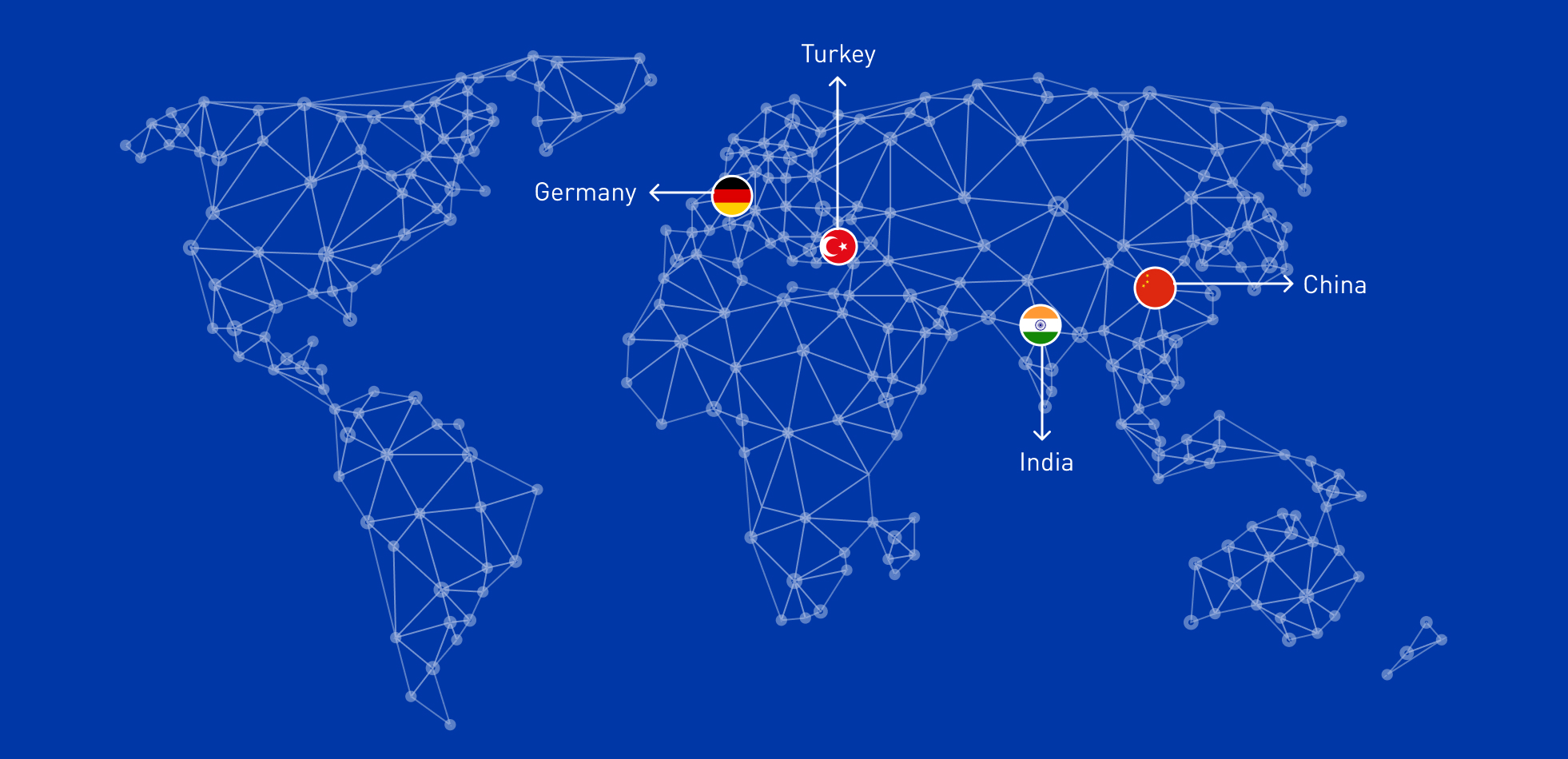 Offices
---
China, India, Turkey
Global Expertise, Local Presense

---
30 GW Factory Installation 
Our Core Team
Leadership with an unstoppable focus on execution!
Our team of experts combines hundereds of years of experience with an entrepreneurial, spirited mindset to ease piece of mind to solar industry.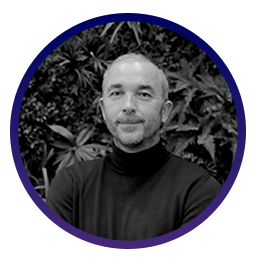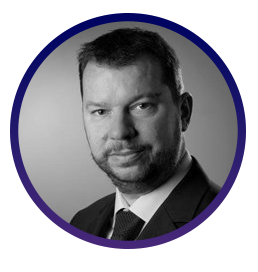 Dr. Oliver Voigt
Director Projects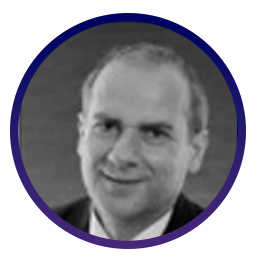 Dr. Wolfgang Joss
Director Technology
Dr. Ihor Melnyk
Director Equipment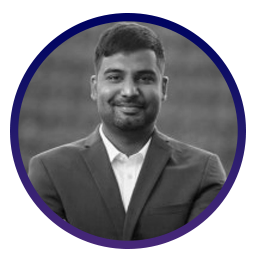 Sukumar Madugula
Director Sales & Indian Operations
Dr. Mehul Raval
Senior Project Manager
Kaan Ahizer
Marketing Manager
Andreas Teppe
Senior Process Engineer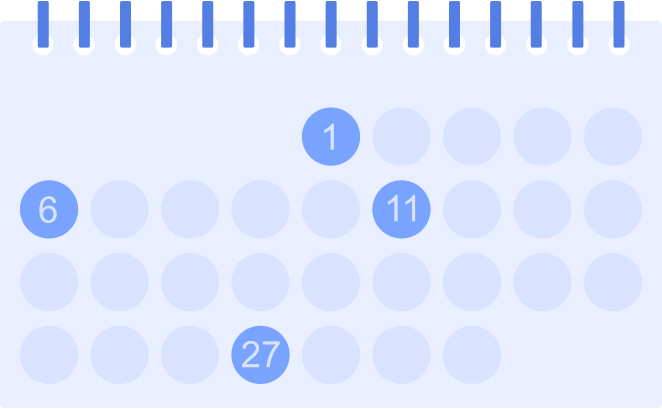 Contact RCT Solutions To Get High-performance Industrial Solutions